The Key to Having Fulfilling Relationships
(According to Science)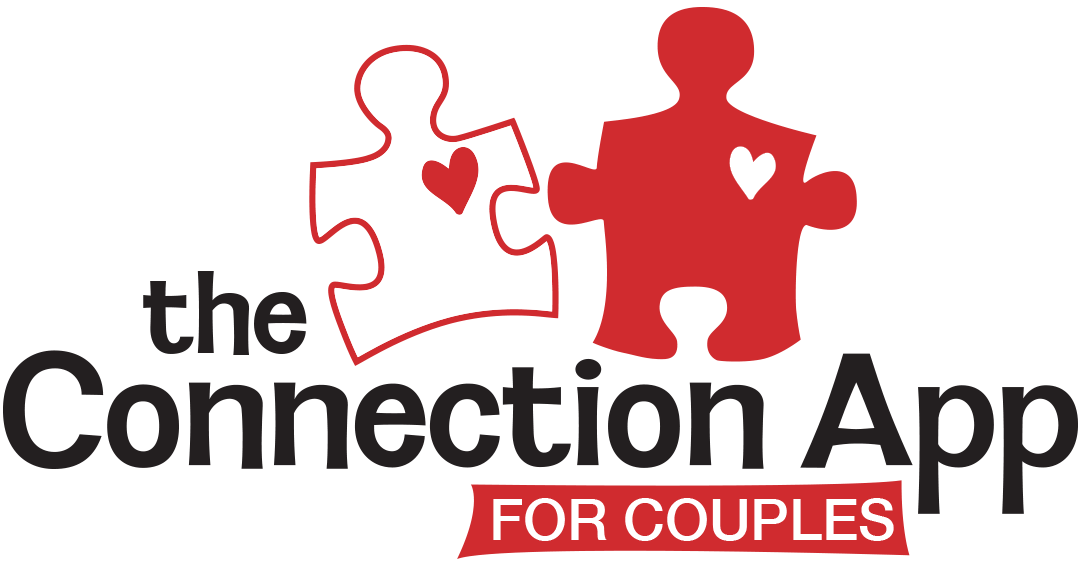 Do you want to experience deeper feelings of love, intimacy, and trust?
Download the App and Get Started Today
Get the technology that helps you focus on what matters most, the people you love.
An App Built for Two
Know how your partner is feeling, send private messages, and do relationship enhancing Challenges together.
Habits Create Results
The App helps you integrate the Connection Habits™ into your
daily routine until you make love a habit
Giving your
full attention
Showing
appreciation
Showing
gratitude
Touch
with love
Sharing
success
Offering
encouragement
Acknowledging the positive
Skill Building Relationship Challenges
The App delivers a variety of challenges so you can practice the habits that will make the biggest different for you and your partner.
You can also choose specialized challenges that help you develop specific relationship skills like conflict resolution, communication, or physical intimacy.
The Connection App is Fun to Use
Earn rewards & prizes while creating healthy relationship habits!
The Connection App rewards you for rating, celebrating, and reflecting on your practice with excellent rewards and prizes, all proven to lead to habit formation.
This Year's Grand Prize
Enter to win a trip for 2
worth $2,500!
Your Relationship Questions Answered
A Lifetime of Love
Each positive interaction you have is like investing in your relationship bank.
Investing in the App ensures your relationship account will grow.
What People Are Saying & What the Experts Are Saying
"I have to say that this challenge has been amazing. It has brought Doug and I closer than we have been in years and has opened up the lines of communication again. We are both keen to keep doing this as I also feel that in order for the habits to be formed, more time is needed. What I love is that we are both on board and agree this is something we will continue."
— Doug & Amy (married 22 years)
"The challenge occurred at an incredibly demanding time in my job. Even when we weren't keeping track, we often still did the practices together. It really helped to keep things positive at home while things were in such turmoil at work. I don't think I would have survived if there was also stress at home."
— Ron & Angie (married with young kids)
"Even though Rich was just starting his business and consistently working 12 hour days, the challenge ensured that we stayed connected. I would totally recommend this challenge to anyone who wants to take their relationship up a notch."
— Rich & Theresa (new parents)
Become a Connector With Our Affiliate Program
Share. Earn. Feel Good
Already a Connector? Log in here
One of the most rewarding ways to earn an income is to create lasting happiness in others. That is the opportunity available to you with The Connection App: simply download the App, share your unique link to drive people to our high converting web page, then watch the money roll in. Right now you can earn $50 for each person you refer who buys a Lifetime Membership.
If you have a platform with over 10,000 followers, please inquire about the special sales materials available to help you make the most of your connections.